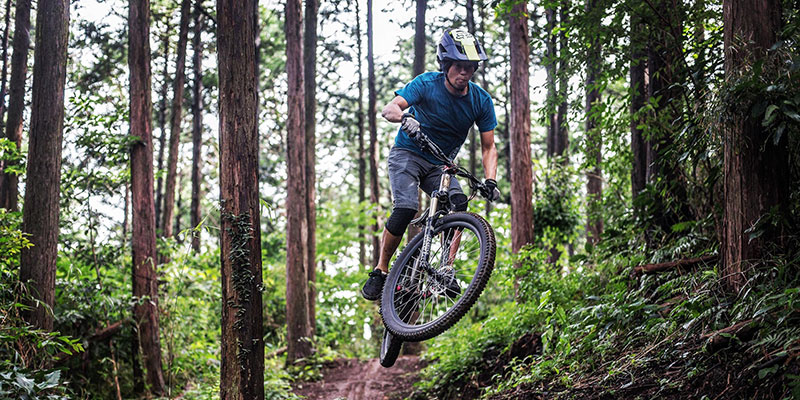 Have fun on the mountains of Odawara
The cold weather is subsiding, marking the season when people want to get outdoors and move around.
Leave the warmth of the kotatsu behind, and head out into the wild for a good workout!
Work up a refreshing sweat getting active in the thrilling forests of Odawara!
Discover new scenery off the beaten path in the mountains.

Head towards to uncommon.
Here, we will introduce you to a exhilarating and genuine outdoor experience found in Odawara.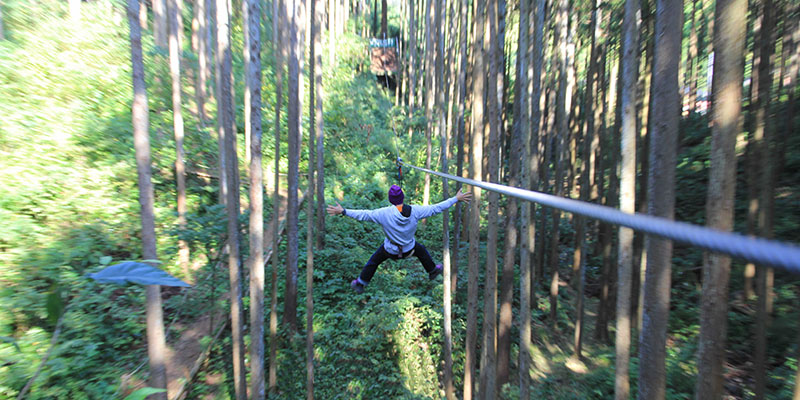 Forest Adventure Odawara
- Fly Through the Forest in a Treetop Athletic Course! -
Forest Adventure Odawara is an outdoor park located within a vast forest, yet easily accessible, being found just off the highway only 3 km from Odawara Station.

Originating in France, Forest Adventure parks were originally corporate training facilities used for risk management and team building.
They offer a true outdoor experience consisting of survival elements meant to help people control their actions and ensure their own personal safety, and entertainment elements meant to help people enjoy adventure in the natural environment provided by the forest.
The activities can also be enjoyed by schoolchildren and those who aren't confident in their athletic abilities.
With the help of specialized harnesses and safety lessons, you'll be ready to begin.

Following that, it's at last time to head out to the approximately 2 hour long course!
Riding the over 100m zipline, or walking through the air while the sun shines down on you in the natural surroundings is an experience that makes you feel as though you are one of the forest creatures.
The course consists of thrilling spots that will make old and young alike tremble with excitement.

Set out on the ultimate adventure full of thrills, fun, and a sense of accomplishment at Forest Adventure Odawara.
Open Hours
9:00 AM-5:00 PM (changes depending on the season)
Time Required
Approximately 2 hours
Required Age
First grade in elementary school and older.

(Those under 18 need to be accompanied by a parent)

Related Links
Forest adventure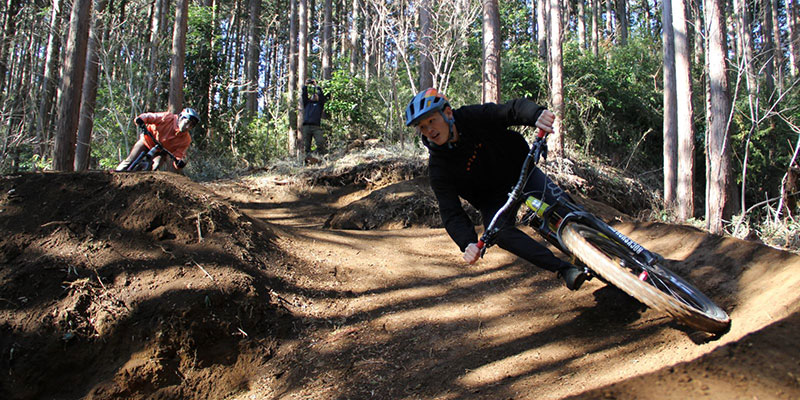 Forest Bike
- Go on a mountain bike ride along the city's closest forest trail! -
Pedal through the forest on a bicycle.
Forest Bike is actually slightly different from the typical thrill seeking mountain biking style.

If you're wondering if it's dangerous, or whether you'll be able to handle it,
or if you want to try something at a higher level, but are worried about going at it alone...
you can rest assured.
The Forest Bike instructors will carefully teach you the techniques necessary for safe mountain bike handling and stress free riding.

After taking the 90 minute safety course, you'll be ready to freely tour the forest.

Nothing can match the feeling of speed and freedom you'll experience as you feel the forest breeze blowing past you.
Experience this exciting world that offers something different from the ordinary.

A roller coaster-like 3D flow trail, and a jump lane that even beginners can safely navigate are scheduled to open beginning in the middle of March.
Recommended for those who want to try jumping for the first time, or those who want to improve their skills.

Have a fun and safe ride through the woods this spring with Forest Bike!
Open Hours
Saturdays, Sundays, and Holidays 10:00 AM-4:30 PM

(changes depending on the season/reservation required)

Time Required
Approximately two and a half hours
Required Age
First grade in elementary school or older
Related Links
Forest Bike